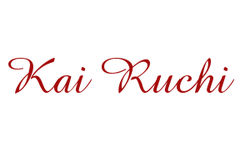 FREE DELIVERY
on order over Rs. 299/-
Instant Lime Avalakki / Poha
Product Code:
DO1AC1F050LP
Availability:
In Stock
Instant Lime Avalakki or Instant Poha is an easy , tasty & healthy dish ready in minutes. Whether you are a bachelor or a novice cook or a traveller, instant poha or instant avalakki is a great dish for you!
Just add boiling water & soak for 30 mintues or microwave for 5 minutes and your instant poha or instant lime avalakki is ready.
Buy Instant Avalakki or Instant Poha now and get it delivered to your doorstep!
Shelf Life : 3 months
Ingredients :Avalakki, Green Chilli, Ground Nut, Dal, Oil, Lemon, Turmeric, Ground Nut,Salt.
Please note:
Images shown are indicative only and may differ from the actual product.
Write a review
Note:

HTML is not translated!